With over 75 years' combined experience, we are industry leaders with expertise in every size of business, in every market sector, committed to delivering profitability to you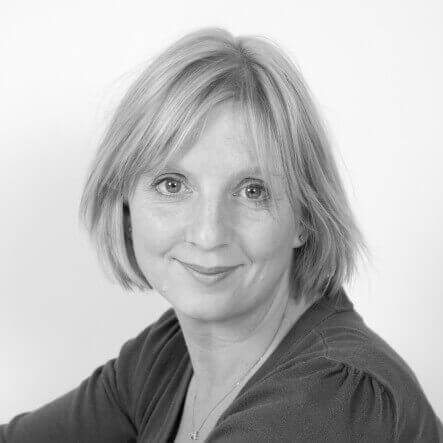 Rachel Hall – Commercial Director

What you need to know
Rachel Hall started her career as a graduate trainee at Zenithoptimedia and quickly climbed the ranks from Executive to Director. She headed up some of the biggest press accounts in the industry, including BT and L'Oreal and became head of the regional and radio departments. She has worked on award winning campaigns and has experience of all market sectors from retail to motors. Rachel has represented the industry on various committees including the RAB and ABC. Rachel has negotiated multi-million pound deals for her clients and for the agency.
What you don't need to know
Rachel had a variety of different jobs before graduating - the usual stuff - restaurant manager, cleaner, BT phone operator, nursing assistant, factory worker making croissants and the more unusual - testing cows milk to see if they were pregnant!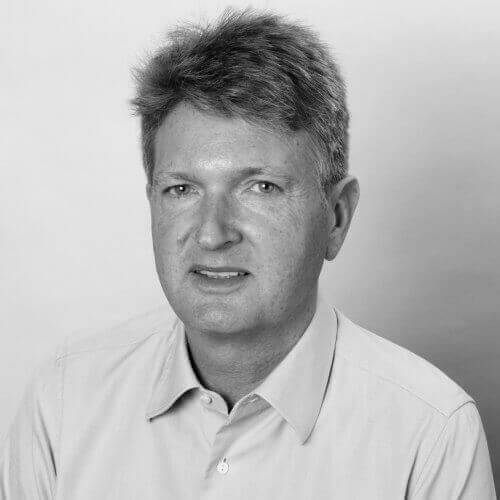 Roy Jeans – Chairman

What you need to know
Roy has successfully run a number of key media agencies during his career – including being General Manager of Zenith; MD of Initiative Media, where he took the agency from 12th to 4th largest in the UK; the MD of Magna, IPG's negotiation arm; and latterly Global CEO of rapport, IPG's OOH agency. Roy is an expert in the radio, press and OOH space. He has won Media Mind, and was appointed a Fellow of the IPA in 2007. During his career, he has run a number of accounts including Sky, Unilever and Samsung. He is also an angel investor, and in the past year has invested in seven companies.
What you don't need to know
Roy is a big science fiction fan – particularly William Gibson and Robert Silverberg. His wife is not so keen. A lifelong Evertonian – he spends many evenings at various London grounds watching them lose regularly.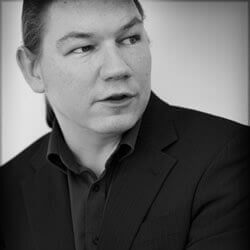 Ian Merricks – Investment Director

What you need to know
Ian has deep experience in the media industry, having run local & national radio stations, consumer and contract publishing businesses, outdoor media companies and numerous digital media businesses, beginning his media career in 1998. During this time he oversaw commercial relationships with every major agency and media buying point in the UK. He achieved 3 trade sales of his investment-backed media businesses over an 11 year period. He now runs White Horse Capital; a tech and digital media investment vehicle and chairs an early stage high growth company development programme with equity stakes in 100+ high growth tech and media startups.
What you don't need to know
Ian began in the music industry, touring The Freestylers in the mid 90's. Now his pride and joy is his mini-Monster truck, which Defender challenge rally champ Edd Cobley taught him to drive off-road. Avid supporter of Saints Rugby in his Northampton hometown..
Our Experience
We have worked closely with all of the companies shown below, heading up teams running their media activity across a variety of different markets